Driving at 417 km/h, Skiing at 121 km/h...
Skiing at 121 km/h (75 mph)
Abe Kislevitz is not only an outstanding video editor and creative director at GoPro. He can also do this: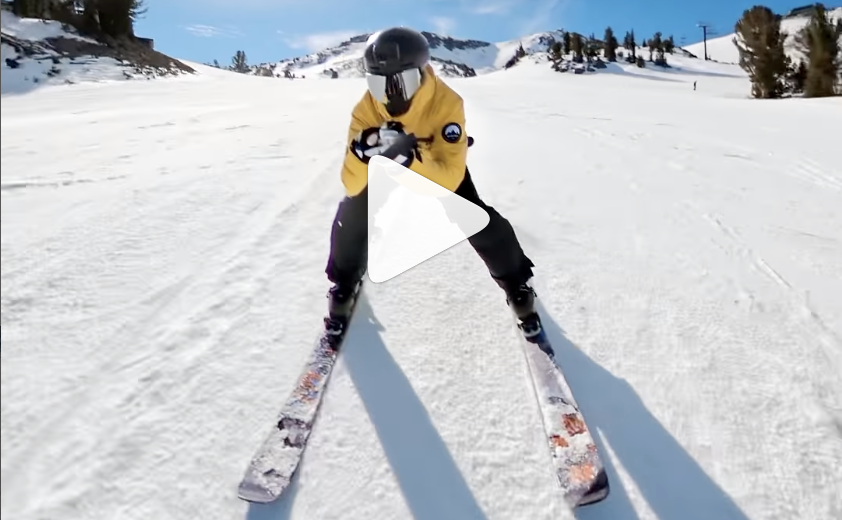 Abe made sure no single other person was on the entire lower section of the run. Don't try this at home!
Bugatti Chiron at 417 km/h (259 mph)
Despite the Autobahn not having a federally mandated speed limit for some classes of vehicles, it seems the German authorities might be investigating this.
The video has collected 11 million views so far.
Fast lap with Tesla Model S Plaid (1032 cv)
F1 driver Rubens Barrichello puts one of the fastest production cars in the world to the test. He also takes the Acelerados team for a spin (in Portuguese).
Did he beat the circuit record?
Loops with a glider
Paragliding Fippu has fun on an Aériane Swift sail plane. Look at those G-forces!
First time rallying
Hector from Frenos al Rojo drives a rally car for the first time. He gets faster by the lap! (in Spanish).
First time on a Formula 1
Can a normal human drive an F1 car? Bluebird209 finds it out! (in German).